Top 10 Crypto-Friendly Cities in The Middle East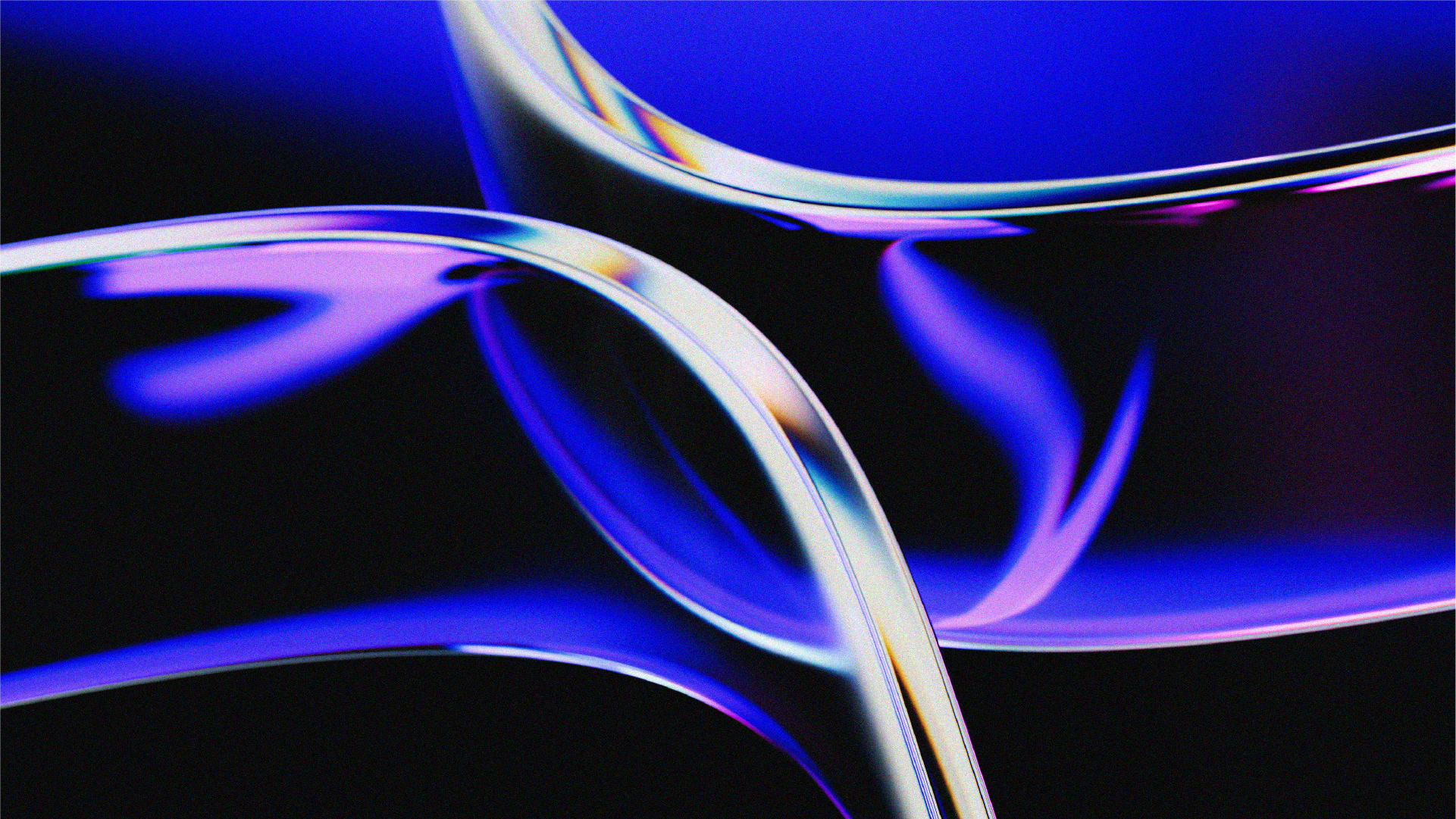 The Middle East is a rapidly growing region in terms of economy, population and of course cryptocurrency adoption and regulation. In this article, we will dive into the top 10 cities in the Middle East when it comes to cryptocurrency use, transactions, and investments.
1. Dubai, UAE
Dubai is a global financial center and the main trading hub for the Middle East. Naturally, the city is also becoming a major hub for cryptocurrency trading and blockchain development. It has become one of the most attractive places to live for entrepreneurs and investors looking to capitalize on its vibrant economy and easy regulations.
The government has taken steps to facilitate the adoption of digital assets by enacting several regulations and initiatives. This includes the development of a virtual currency framework and the establishment of the DMCC Crypto Center, located within Dubai's iconic Almas Tower. With both governmental support and a network of startups and investors, Dubai is quickly gaining recognition as a major player in the world of cryptocurrency.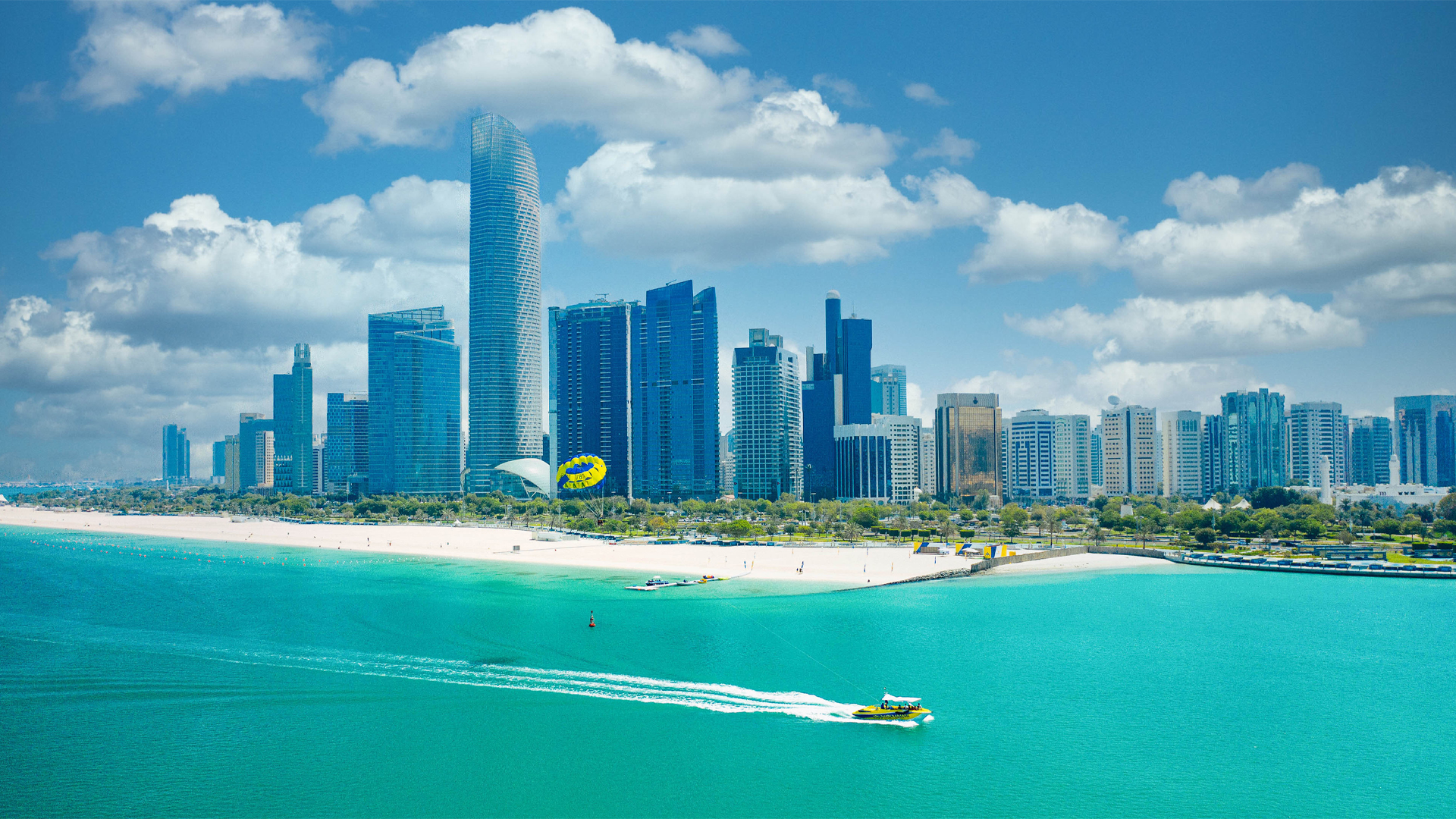 2. Abu Dhabi, UAE
The capital of the UAE is also home to a thriving cryptocurrency industry. The Abu Dhabi Global Market (ADGM), the financial free zone of Abu Dhabi, has become a major center for blockchain and digital asset activities in the region. It established a mandate to encourage FinTech earlier this year, which indicates that there is an intention to make Abu Dhabi a leader in the blockchain and digital asset space.
3. Manama, Bahrain
Manama, Bahrain is one of the top cities in the Middle East for crypto adoption and regulation. It has been deemed a "crypto-friendly nation" by many industry experts due to its progressive attitude towards cryptocurrencies, blockchain technology, and digital assets.
In recent months, the government of Bahrain has taken an active role in promoting innovation and competition in the cryptocurrency sector. This has included a regulatory framework that encourages businesses to invest in the country, as well as create new technologies related to cryptocurrencies and blockchain technology.
Moreover, it has been reported that Novotel Bahrain Al Dana Resort has achieved a significant milestone by becoming the pioneer in the country's hospitality industry by embracing cryptocurrencies as a valid form of payment.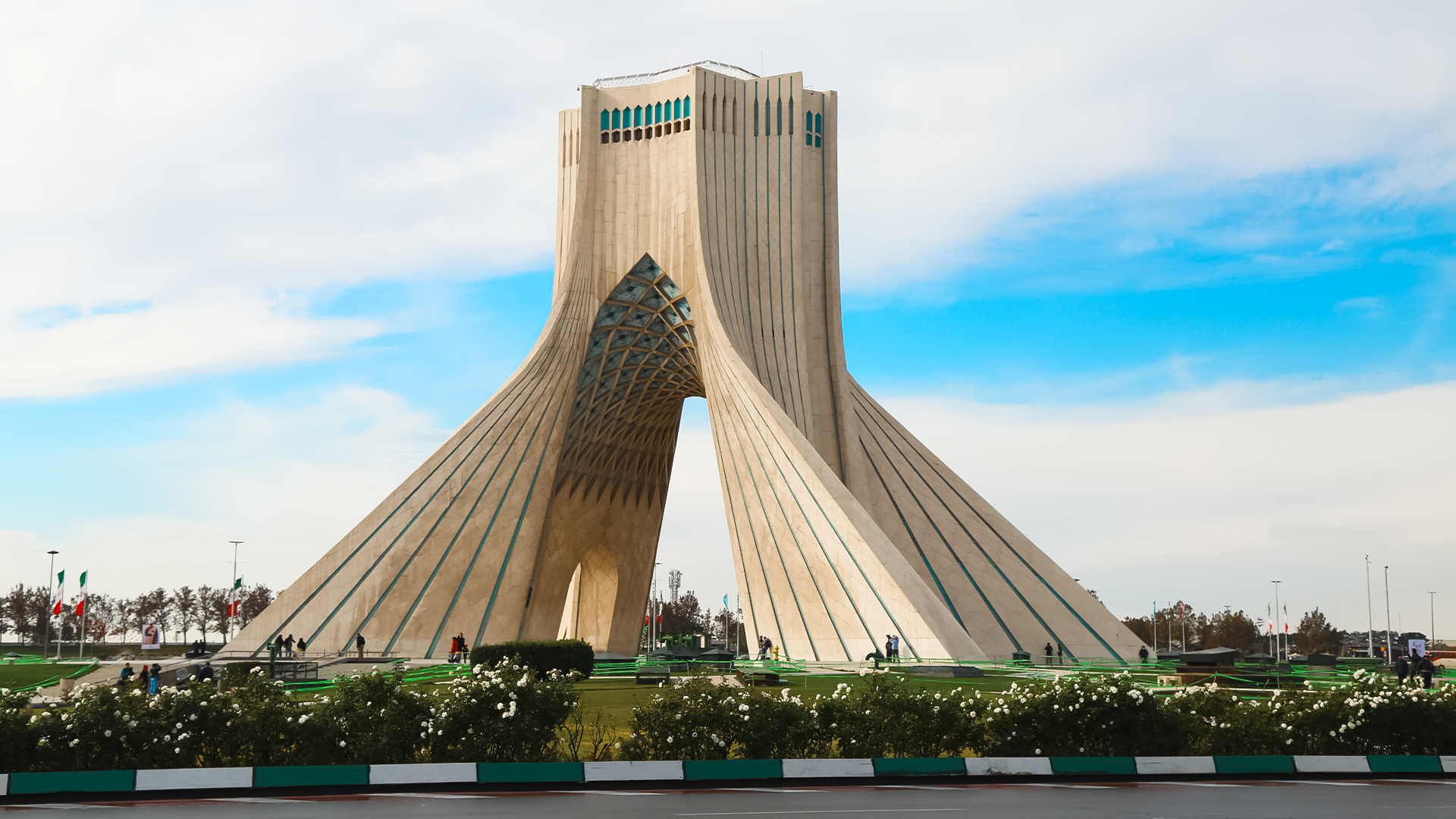 4. Tehran, Iran
Iran made its first official import order using cryptocurrency in 2022. This move could help the country circumvent US sanctions, which have crippled its economy and trade with other countries similarly limited by US sanctions. By showing how cryptocurrency can be used to buy and sell goods, Tehran is effectively demonstrating that digital assets can provide an alternative source of economic activity for the country.
Iranian government officials have discussed the development of a digital Rial, which could be a potential sign for the future of cryptocurrency adoption in Iran. With such initiatives, Iran could potentially become a major player in the cryptocurrency industry in the near future.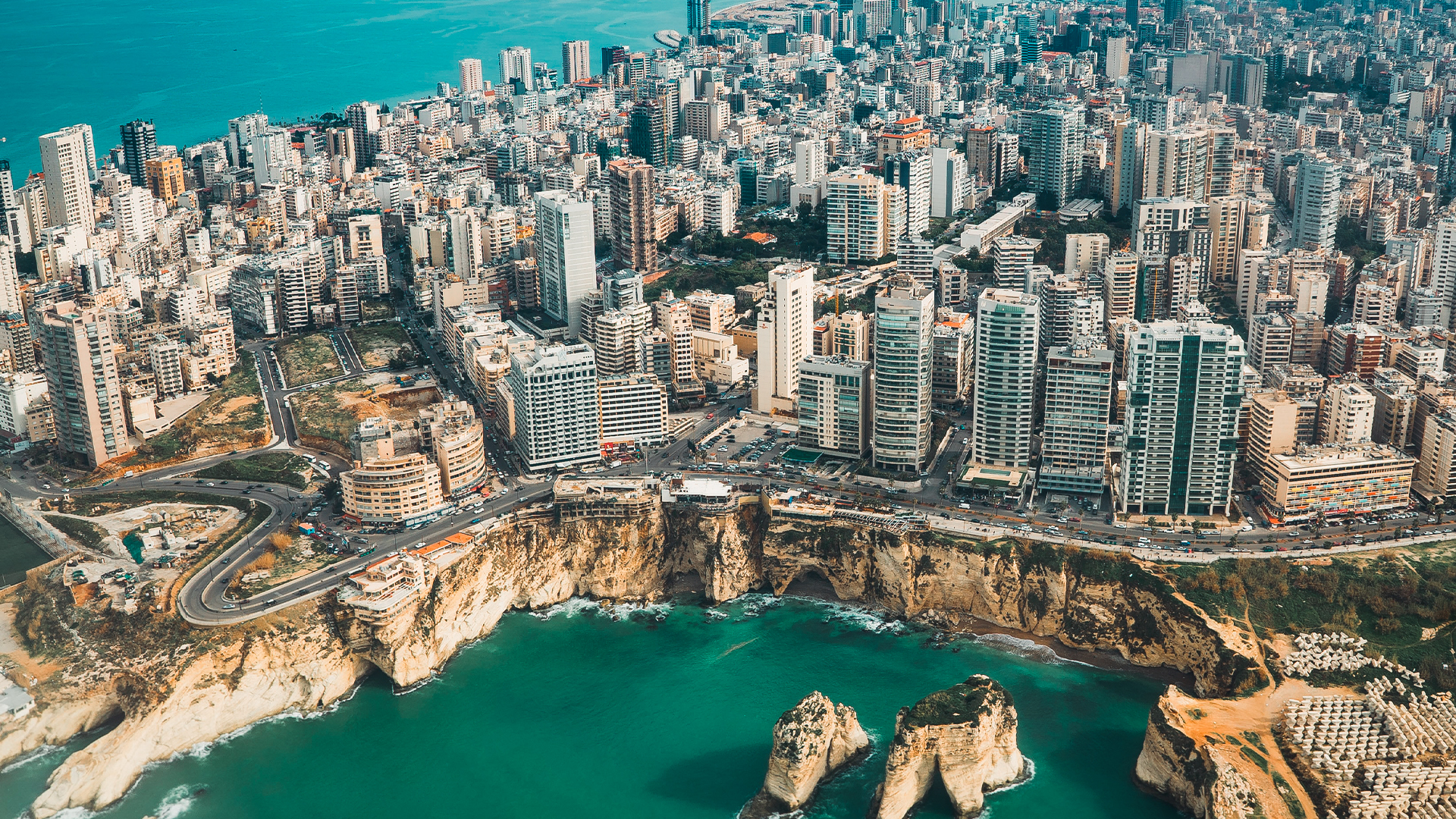 5. Beirut, Lebanon
The Lebanese pound plummeted in value from 1500 to 100,000 pounds for one dollar in just 4 years. Seeking to protect their assets from the devaluation of the local currency, Lebanese citizens are turning to cryptocurrencies such as Bitcoin and Ethereum as an alternative form of investment, making the country a hub for cryptocurrency.
Beirut hosts one of the biggest blockchain events in the region, the Blockchain Beirut Conference. The summit draws a wide range of industry experts, entrepreneurs, and investors to discuss a broader approach to how blockchain technology can impact the Middle East. Faced with bank closures and inflation, Beirut residents are turning to innovative technologies like blockchain to combat the economic issues they face.
6. Muscat, Oman
Although Muscat is often overlooked when it comes to cryptocurrency, it is quickly becoming one of the most important cities for blockchain innovation in the Middle East. Startups such as Exahertz International, a $350 million crypto mining facility, are positioning the city to be a major player in the blockchain industry.
Residents of Muscat enjoy access to crypto via various exchanges, which unlock access to a wide range of digital assets. The city also hosted the Global Forum/Shaping the Future event, where cryptocurrency was discussed as a potential solution to some of the financial issues people are facing. Vision 2040, a roadmap that aims to increase efficiency through digitalization, also assigns an important role to blockchain technology.
7. Doha, Qatar
Doha, Qatar is a major city in the Middle East that is embracing blockchain technology. The government of Qatar has announced plans to implement more blockchain solutions for its FinTech industry. Startups in Doha are developing blockchain-based solutions for banking and other industries, despite a cautious approach to regulation. Crypto trading is illegal in Qatar, but the city's institutions are researching the technology and investing in projects.
FinTech may be the key to unlocking the potential of blockchain technology in Doha. Qatar University's College of Business and Economics offers courses on FinTech and how to use it as a tool for financial inclusion. Some of the leading projects in Doha are focused on providing banking services with greater security and transparency using distributed ledger technology.
8. Konya, Turkey
54% of crypto users in Turkey engage in buying or selling digital currencies at least once a month. Like Lebanon, Turkey has faced challenges with traditional financial solutions, which has led to a rapid uptake of cryptocurrency. Inflation and weak banking conditions have pushed people to look for alternative solutions, and the government has also taken an interest in blockchain technology.
Konya is a leading city in Turkey for blockchain development and adoption. This cultural district is developing its own coin and blockchain ecosystem for public services that will benefit the entire region. Konya aims to create a new economy built on blockchain technology that can provide financial services securely and transparently and serve as a point of reference for other Middle Eastern cities. The Konya Blockchain and Smart City project is poised to have a major impact on the region
9. Istanbul, Turkey
Istanbul hosts various upcoming blockchain summits and conferences. Istanbul Blockchain Week is one of the leading summits in the city, attracting leading minds from around the region to discuss and debate the potential of blockchain technology. Istanbul is also seen as a hub for blockchain startups and projects in Turkey.
10. Erbil, Iraq
the economic center and capital of the Kurdistan region of Iraq, has become a hub for the crypto industry in Iraq. Erbil is home to Iraq's first crypto company, Kurdcoin, which was founded in 2017 to increase financial inclusion and provide access to banking services to those without access or whose access is limited.
Kurdcoin announced that the company has accumulated over 10,000 customers and a high volume of transactions in the city.
"In early 2017, when my team and I had just launched Kurdcoin as the first and only cryptocurrency brokerage in Iraq and the Kurdistan Region, the number of people who knew and used cryptocurrencies was in the tens and hundreds. The community in the country has grown exponentially ever since." – Abdurrahman Bapir (Founder of Kurdcoin)