Five Most Crypto-Friendly Countries
State attitudes towards crypto have not been uniform globally nor over time. Whereas certain jurisdictions have welcomed crypto others have remained hostile or confused. Regulations in some countries have gone from hostile to friendly then to hostile again in the span of a few years. While these cycles continue, some countries have proven to be more crypto friendly than others. In this article, we will cover 5 most crypto-friendly countries and how they have embraced crypto.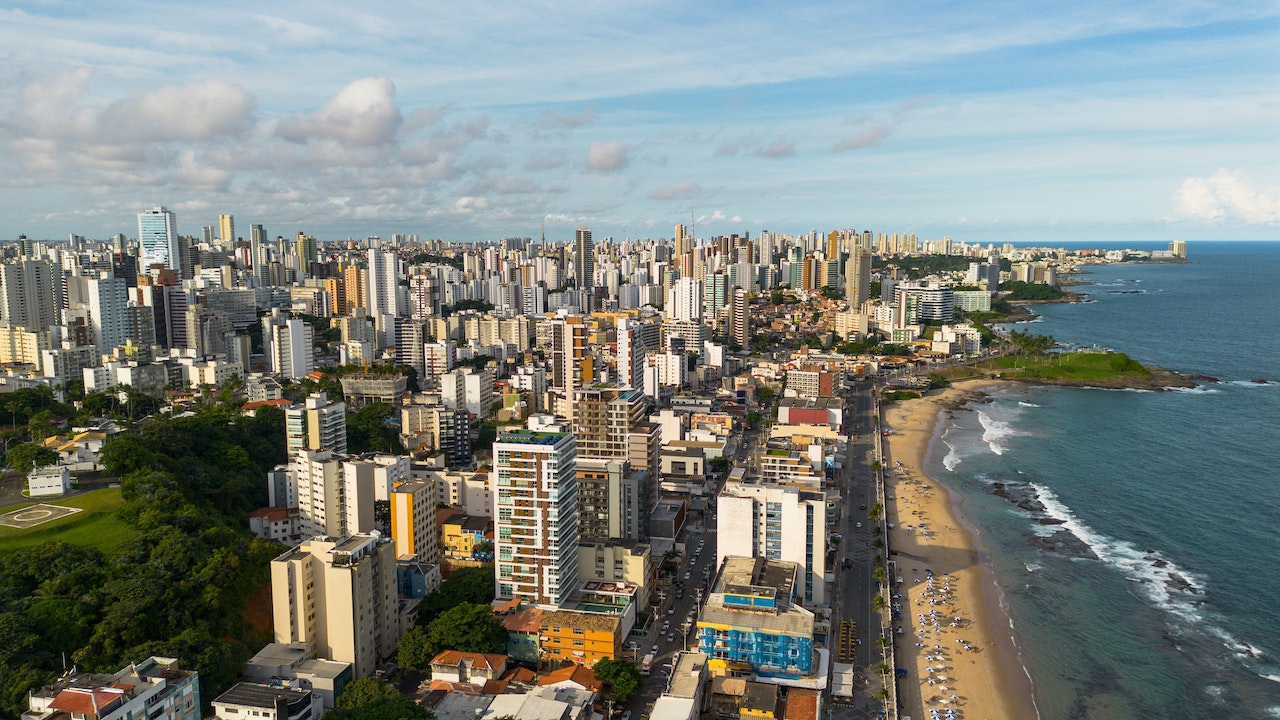 1. El Salvador
It's no surprise that El Salvador tops the list of the most crypto-friendly countries. The Central American country has recently made headlines after its president, Nayib Bukele, announced plans to make Bitcoin legal tender in the nation. This move would make El Salvador the first country in the world to recognize cryptocurrency as an official form of payment and could revolutionize how people transact in emerging markets. It could even be a model for other countries looking to embrace crypto in the future.
As legal tender, El Salvadorians would be able to pay for goods and services with Bitcoin, something that was previously not possible. This could have a major impact on the nation's economy as it would provide more opportunities for people to engage in commerce safely and securely. Although Bitcoin is volatile, many believe that its long-term prospects are positive and could be a great solution for developing countries where inflation is a major concern.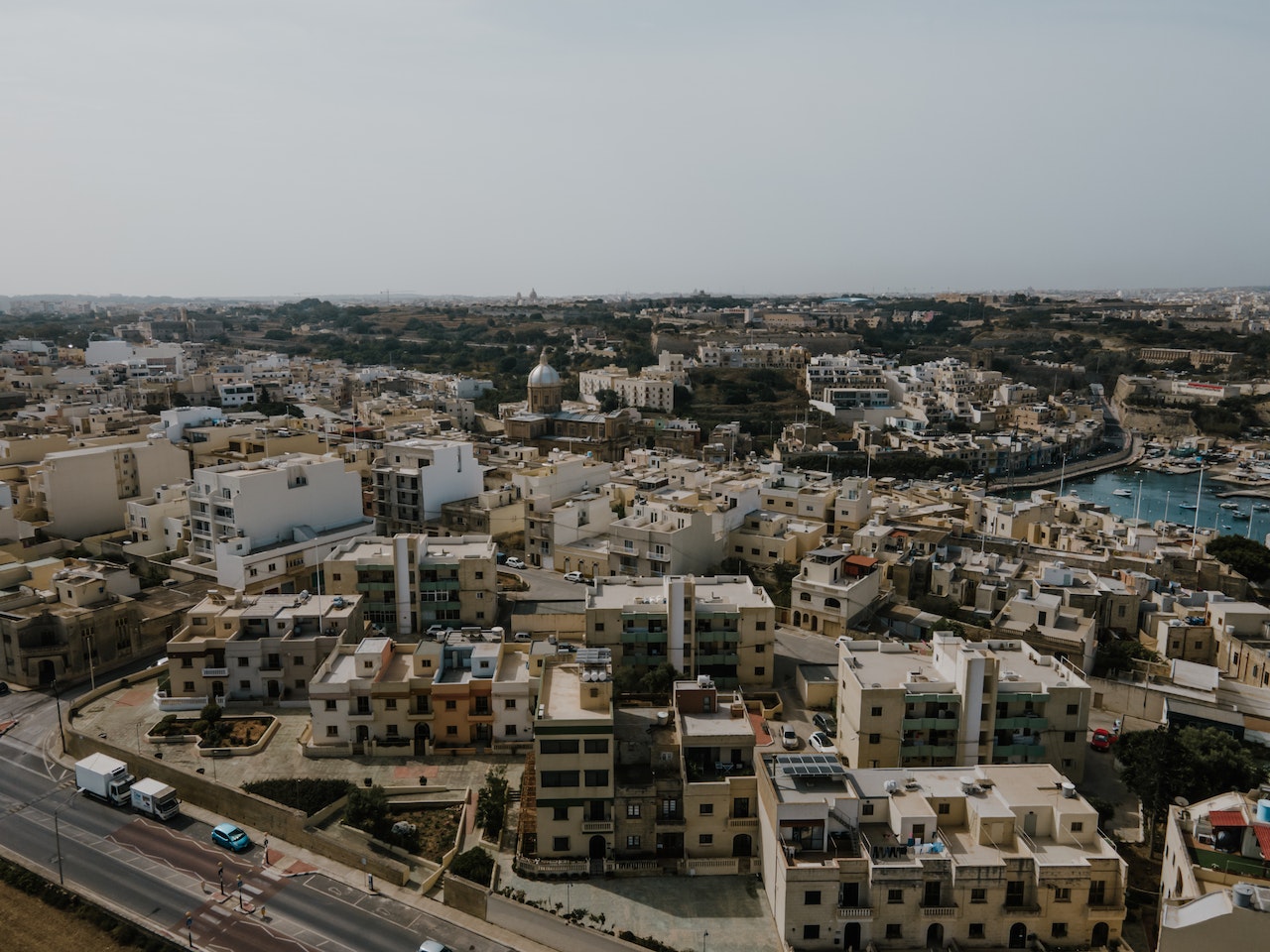 2. Malta
Malta is another nation that has been quick to embrace cryptocurrency with open arms. The tiny Mediterranean island country is home to some of the most innovative blockchain startups and projects, making it one of the most attractive destinations for businesses interested in launching their own blockchain-based projects. To further showcase its commitment to crypto, Malta has established a regulatory framework to ensure that companies conducting business in the country adhere to certain standards and regulations.
The reason why Malta has been so successful in attracting blockchain-focused businesses is its forward-thinking attitude towards the technology. The government has taken an active role in promoting the industry by establishing burgeoning tech hubs, providing grants to entrepreneurs looking to launch their businesses and facilitating easier access to venture capital funding. Taxes on cryptocurrency transactions have also been reduced, making it an even more attractive destination for crypto-friendly businesses.
3. UAE
The United Arab Emirates is rapidly becoming a regional hub for cryptocurrency with its government actively promoting the use of blockchain technology and digital assets. The country is rolling out its own digital currency and developing an array of new regulations to help ensure the safety of investors. All these measures make it one of the most crypto-friendly countries in the region, and one that will no doubt continue to be at the forefront of digital innovation.
With tax-friendly policies, government-backed initiatives to promote the adoption of cryptocurrency and a vibrant entrepreneurial scene, it's clear why many startups are choosing to set up shop in the UAE. The country is also home to several exchanges that allow users to buy and sell digital assets safely and securely. This makes it one of the best places for those interested in investing in cryptocurrency. Cryptocurrencies and entrepreneurship are taking off in the UAE and it's definitely one to watch for the future.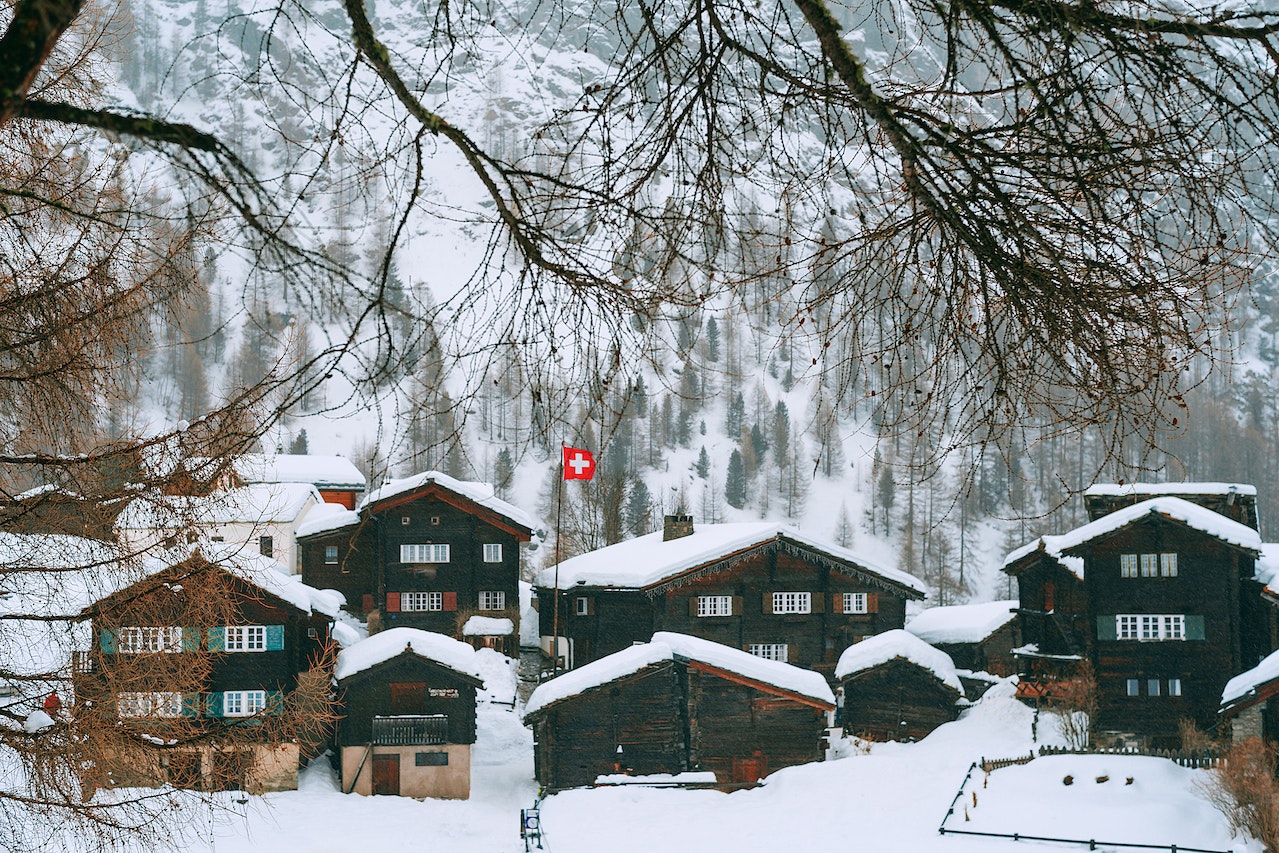 5. Switzerland
Switzerland is best known for its banking industry and has long been a leader in financial innovation, so it should come as no surprise that the Alpine nation is also one of the most crypto-friendly countries in the world. Switzerland has become a hub for blockchain projects and startups and has created several regulations to ensure the safety of investors. The country is also home to some of the world's largest exchanges, making it an attractive destination for those looking to invest in cryptocurrencies.
In Switzerland, gains from trading cryptocurrencies in private assets are typically regarded as tax-free capital gains. This favorable treatment allows individuals to benefit from their investment activities without incurring tax liabilities. This can be an alluring prospect for those looking to invest in cryptocurrencies. Moreover, Switzerland has granted licenses to two crypto banks to operate in the country and has recently unveiled a digital stock exchange. This demonstrates Switzerland's commitment to the development and integration of innovative financial technologies.