Top Crypto Wallets to Consider for Self-Custody
Self-custody means that the private keys of your coins are stored with you and you're the only person who has access to them. This ensures that you are the only one who has access to your funds which is a much more secure alternative to custodial wallets. Custodial wallets are those where your private keys are held by a third party such as a centralized exchange.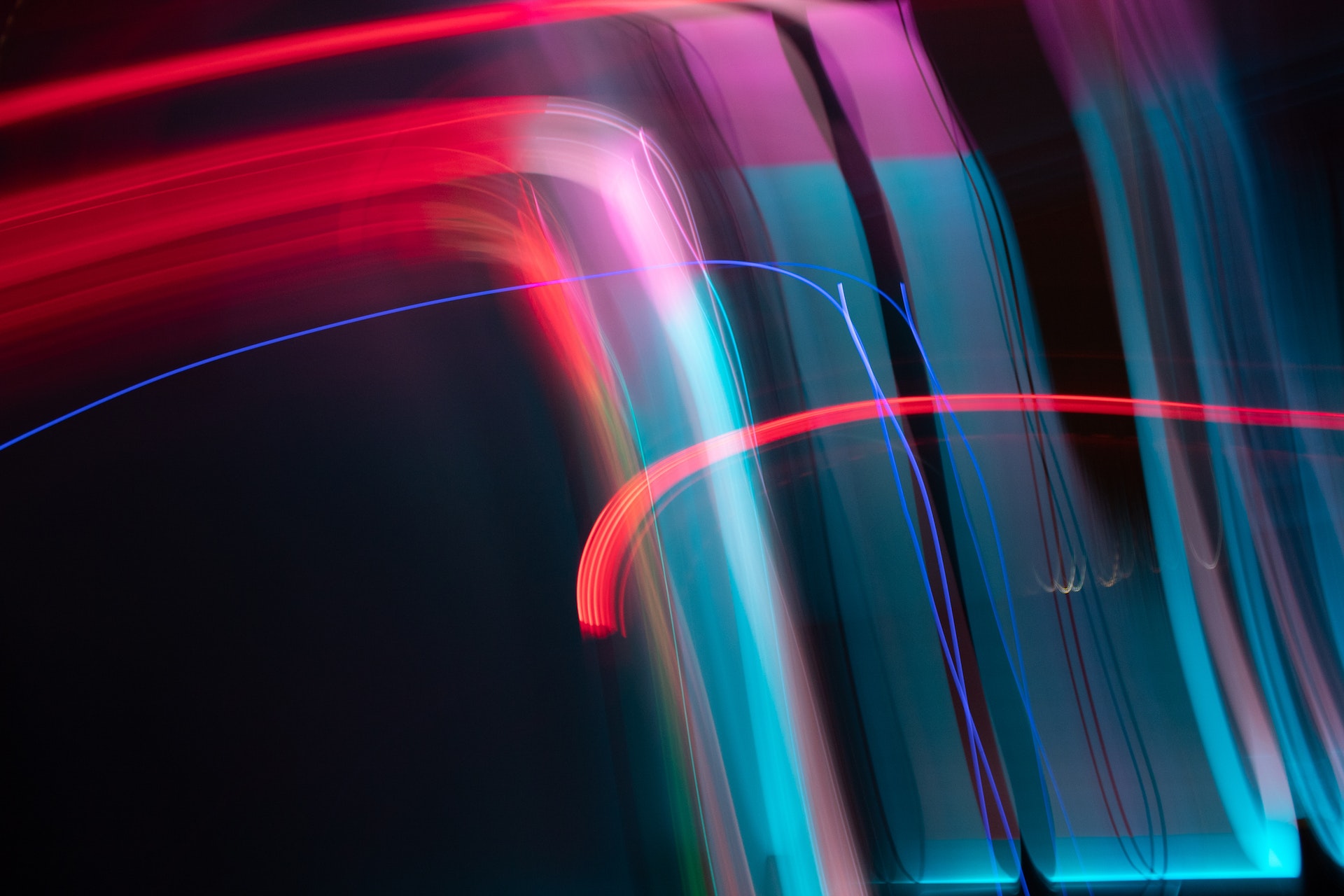 1. Exodus
Exodus is a desktop-based wallet that makes it easy to store, manage and transfer cryptocurrencies like Bitcoin, Litecoin, Ethereum and many more without compromising security. It also provides users with the option to purchase cryptocurrencies directly from the app using their credit card.
This wallet offers advanced features such as live charts and portfolio tracking. It also has an in-app exchange feature that allows users to quickly convert one type of cryptocurrency into another. Exodus is renowned for its growing number of applications that help create a complete cryptocurrency experience.
2. Trust Wallet
As a mobile app, Trust Wallet is a cryptocurrency wallet that enables businesses to store, buy, exchange and collect non-fungible tokens (NFTs) and cryptocurrencies. With a browser extension also available, users can access their funds in a multifaceted way while utilizing the benefits of dApps. This private and secure wallet is amongst the most popular options due to its approach to privacy and security.
Trust Wallet is a simple, yet effective and feature-packed multi-asset wallet that can be used from anywhere. It offers complete control over your private keys, allowing users to manage their funds directly from the app. Its interface is easy to navigate and features an impressive range of options. From staking to exchanging and even buying crypto with a credit or debit card, Trust Wallet is the perfect choice for anyone looking to store and manage their funds safely.
3. MetaMask
Known for being the best crypto wallet for Web3 applications, MetaMask is one of the most popular options for Ethereum users looking to self-custody their funds. It is a browser extension that allows you to store, manage, and transfer Ether (ETH) and ERC20 tokens securely. The interface is also friendly to users who are new to cryptocurrency. To get started, simply install the extension on your browser, create a wallet, and set a password. By using MetaMask connecting to decentralized applications is a breeze.
This wallet is a hot online wallet, so it is important to keep your private keys secure. It may not be considered as reliable and secure as hard wallets, but it is still a great option for those beginning their journey in the world of cryptocurrencies. This free wallet has a convenient mobile app available as well.
4. Ledger Nano X
The Ledger Nano S Plus is a hardware wallet that allows users to store their coins on external devices. This makes it an excellent choice for those who want additional security for their funds, as the device must be physically connected to the computer to access the assets stored on it.
The Ledger Nano X offers a simple user interface and supports over 1100 coins and tokens, making it one of the most versatile wallets available today. This wallet also has an accompanying mobile app that allows you to control your funds from anywhere. On top of that, it is equipped with software that enables users to securely manage multiple accounts, stake and transact seamlessly.
5. Trezor
Trezor is a hardware wallet that offers users maximum security when it comes to storing their digital assets. It contains two physical buttons on the device and requires a PIN code for authentication before a transaction is made. This makes it the perfect self-custody solution as users cannot access the funds without entering the correct PIN code.
The Trezor wallet also supports an array of cryptocurrencies and has been on the market since 2014, making it one of the most popular hardware wallets in the world. It also has a mobile app that allows users to access their wallets from anywhere. Although the size of the screen may be a bit small, Trezor's application enables users to access all of their assets and keep track of their transactions more visibly.
6. ColdCard MK4
Despite being a Bitcoin-only wallet, the ColdCard MK4 offers a great solution for those who are looking for maximum security when it comes to Bitcoin storage. Features such as dual secure elements, verifiable source code, and air-gapped technology make the ColdCard one of the most secure wallets available today.
With game theory implemented into the capabilities of the device, users enjoy additional features such as the duress PIN code which shows a separate wallet to fool attackers, and the self-destruct PIN which allows users to erase all data stored on the device. The ColdCard MK4 also features an easy-to-use interface that allows users to easily access their wallets and store Bitcoin securely.
7. BitBox02
The BitBox02 is a hardware wallet from Switzerland-based company Shift Crypto, designed to offer an easy and secure way for users to store digital assets on the go. The device supports a range of cryptocurrencies and is built with a dual-chip design. With an independent audit by security researchers, this wallet is one of the most secure options available. Its code is fully open source, which helps create peace of mind knowing that the wallet cannot be hacked.
With options to utilize dApps through its companion app, the BitBox02 unlocks a whole host of functionalities for users. It also offers a quick and easy setup, with a simple onboarding process that can be completed in minutes. The device is designed to protect user privacy with Tor integrations, making it a great choice for those in search of true self-custody solutions. The BitBoxApp is a simple yet intuitive display that allows users to manage their crypto assets with ease.